Todays Best Award on Zazzle for Nov 27, 2009 -
Colorful dots binder
.
Visit Donna's Abstract Designs for
More Colorful Fun Binders
. Great gift for students, teachers or anyone who wants unique and fun designs for their office.
There are also a large variety of binder designs including simple business, wedding, baby, cookbook style, scrapbook and more - check out the
Zazzle Binder Page
for more.
Labels: abstract, art, binders, customize, personalize, shop, shopping, store, templates, zazzle
Zazzle Black Friday Sale !
Deals Starts Early - Thursday 11/26 at 3 pm Pacific Time !
Zazzle Black Friday
Check here for super Black Friday Sales and Deals !
$8 off BINDERS
30% off MOUSEPADS
40% off CALENDARS
50% off BUSINESS CARDS
$9 off TIES
50% off POSTERS
$4 off T-SHIRTS
$3 off COFFEE MUGS
And 55% off ......
GREETING CARDS
PHOTO CARDS
and
INVITATIONS
BONUS
Free shipping on orders of $35 or more !
Visit my Zazzle Art Galleries for more items:
Donna's Designs
Donna's Photography
Donna's Abstracts
Donna's Greeting Cards
Donna's Photo Frames
Labels: abstract, art, binders, cards, customize, discounts, fashion, gift, gifts, invitations, mugs, posters, sales, shop, shopping, store, zazzle
Zazzle now have Binders !
red yellow ribbons Binders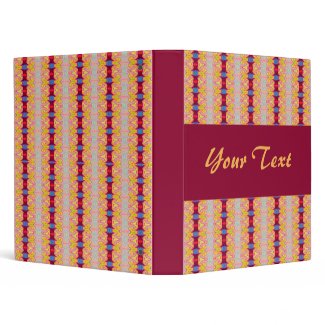 Pink and Grey Binders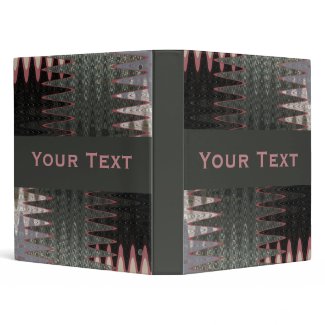 Purple and Black Binders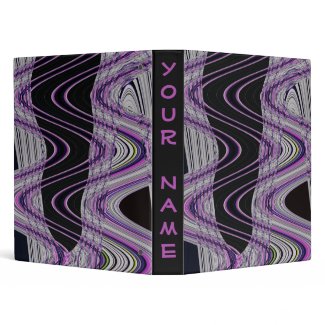 Click here for
More Binders from Donna's Designs
And here for
Binders on Zazzle
Labels: abstract, binders, customize, personalize, shop, shopping, store, zazlle