Here's another one of my favorite designs – a Pretty Yellow and Red Ribbon Pattern Design. It has a touch of blue in it too. The background is somewhat blueish white.
I like this one because it is almost two designs in one. Up close it is colorful and ornate, with a distressed grungy look to the graphic. A very time worn antique look, while still being colorful.
But if it is tiled in a pattern, it looks very pretty and elegant, like colorful pretty dainty ribbons.
1. Red Bubble: Check the design out on Red Bubble
Click Here: The Pretty Yellow Red Ribbon Pattern Fashion Skirt on Red Bubble
Also available on a Travel Mug: Yellow Red Ribbon Travel Mug
Here is a link to my RedRubble Shop: http://www.redbubble.com/people/donnagrayson/shop
2. Art of Where:
See it on a Yellow Red Ribbon Samsung Galaxy Phone Case
Available on a Pencil Case, click here Yellow Red Ribbon Pattern Pencil Case
My Art of Wear Store store is here: https://artofwhere.com/artists/bright-vibes-design
3. Print All Over Me :
Pretty Yellow Ribbons Pattern Yellow Red Ribbon Pattern Sweathsirt
Pretty Yellow Red Ribbon Pattern Yellow Red Ribbon Pattern Womens Fashion Jumpsuit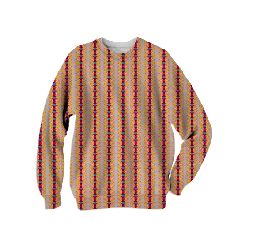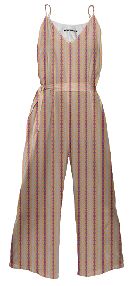 My Print All Over Me Store Profile is here: https://paom.com/profile/brightvibes/#/profile-designs
4. Cafepress:
Yellow Red Ribbon Pattern License Plate Holder>. Makes a great unique gift.
Pretty Yellow Red Ribbon Pattern Heart Necklace Jewelry. Is a popular design.
My Cafe Press Profile is here: http://www.cafepress.com/profile/brightvibesdesign
5. Zazzle : The Yellow Red Ribbons collection – accessories, flip flops, ties, wallets. And Home Decor – pillows, clocks, plates, table cloths and shower curtains.
Also on some electronic device cases, and greeting cards and invitations. You can view all in one place
0
Thank you for visiting my website and checking out my designs ! Keep checking back, I am always working on something new.